Social introvert, digital youth work consultant, founder of Heimo peer support community and Suomi24 forum: Jarno Alastalo.

I have experienced loneliness and broken mind. I also know that one can get the help online. My mission is to give a voice to those who are not being heard: to the silent ones, the young, the lonely, the marginalized and the broken minded. I want to listen and give people the opportunity to influence decision making in cosiety.
I believe in prevention and community, and its ability to save the world. I've founded Suomi24 online discussions and worked as Director of Aller Media's online business. I've written the true story books Pimeä netti (2017) and Sometarinoita Suomesta (2015). Now I am building the Heimo community and educating youth work professionals about digital culture and why social media is so important to young people. I am also a board member in IRC-Galleria, in Media industry research fund, in Sopiva ry (conciliation journalists association) and in Lapinlahti Lähde Oy.
My goal is to help reducing loneliness and mental health problems in the world. Half of the population in Finland face mental health problems during their lives. Half of them are left without help. Shame and fear of stigma are overwhelming obstacles, and our healthcare system is powerless in front of that. Mental health disorders have thus become the most significant health problem among young people in Finland. Also, loneliness increases the risk of depression and in the worst case, loneliness can kill. In addition to this human suffering, the cost of mental disorders to society is annually around € 11 billion. To get one these drop-outs back to active life saves a million.
Nowadays, politics is not very interesting, because it seems, that only a few have the right to participate in decision-making. Often only those who make the loudest noise get to be heard. That is why people need more opportunities to be involved in decision-making. Social media and other digital channels are already giving people that opportunity. It can be Suomi24, Ylilauta, Vauva.fi, Snap, Sekasin-chat or other. It does not matter if you are a native Finnish, an immigrant or someone else, we have to listen the silent messages and worries of the people. The social media communities are also important for peer support and reducing loneliness.
More have to be done to prevent mental health problems and loneliness. Every euro put to promote the mental well-being pays five times back to society. For example, the mental health first aid education must be possible for everyone, and mental health skills should be included in the curriculum at all levels of education. There is also a need for more funds and actions to prevent major diseases in the population such as depression. Services must be easily accessible and digitalization should increasingly be used to help people to get help as early as possible. We need more mental health professionals to make this possible.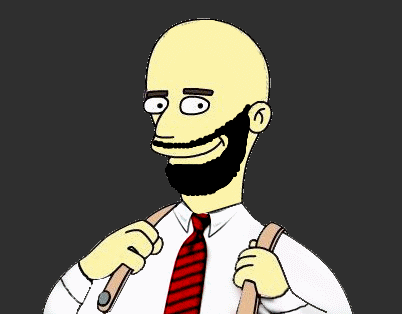 We can make the change together. Contact me via email jarno@jarnoalastalo.com or social media.